A long time Montclair resident and business owner told me, "Walnut St. is the Greenwich Village of Montclair." Perhaps a prideful overstatement? Maybe not.
Located neither uptown, downtown nor in the center, the suburban street rises from the crescent, and crests at Valley Road. Decidedly unpretentious, Walnut St. is now at the epicenter of a chic suburban revival. A microcosm of our township, rich in artistry and artisanship, Walnut Street arguably sums up what is so special about Montclair.
Unique eateries serving global fare, boutique bakeries, antique shops, consignment shops, and more line the street. Beyond the brick and mortar, lies a lively, unique, and beautiful cast of characters. Every Saturday morning "mama" is at work in the open kitchen at Cucina 98 making ravioli, and every Saturday morning the Montclair Farmer's Market appears, with cowboy hat-wearing, cigar-smoking, North Caldwell farmer, Jim Matarazzo chatting it up with organic minded locals.
The recent, youthful additions to Walnut Street, Le Salbuen and Red Eye Café, have rekindled a nearly tangible energy of coolness on the suburban street. And, the Montclair Bread Company recently got an updated look and a new owner, Rachel Crampsey.
Beyond the newly imported suburban hipness, there lies camaraderie between the business owners. The elder "streets men," Sharon & Chris Egan, owners of Halcyon and Egan & Sons, as well as Lisa and Elio Suriano, owners of one of Montclair's hidden gem, Corso 98, understand that business is good for business. They make efforts to share their knowledge and insight of the restaurant industry, because, as Sharon Egan told me, "I want them to make it here."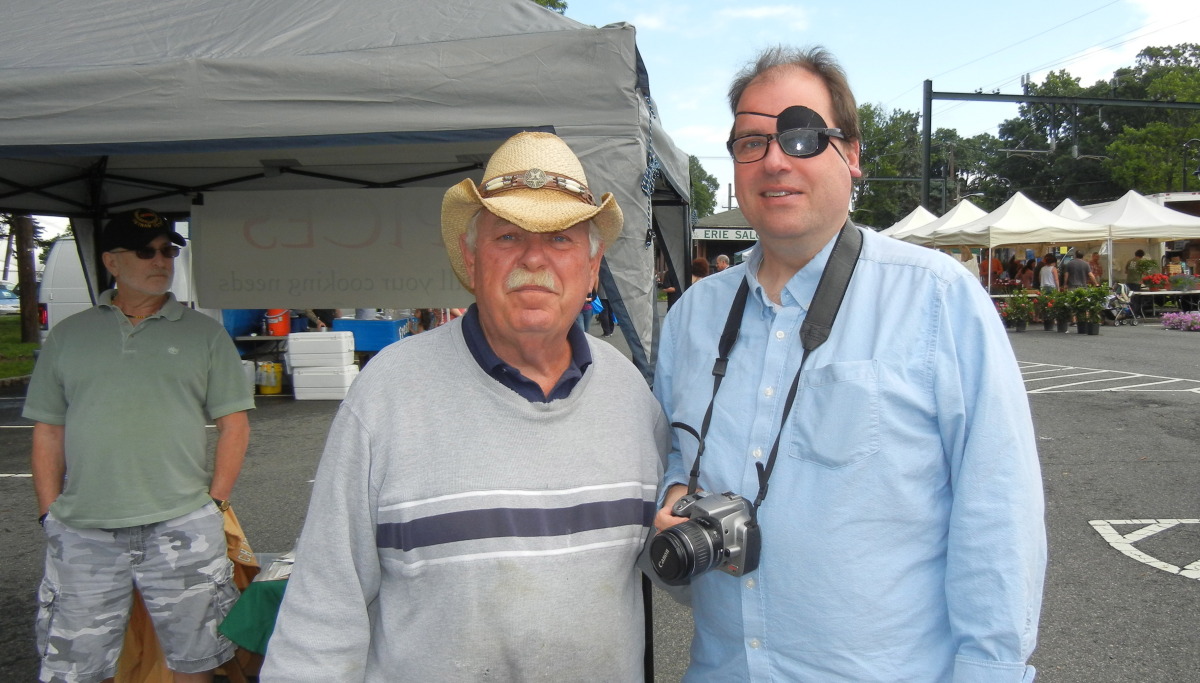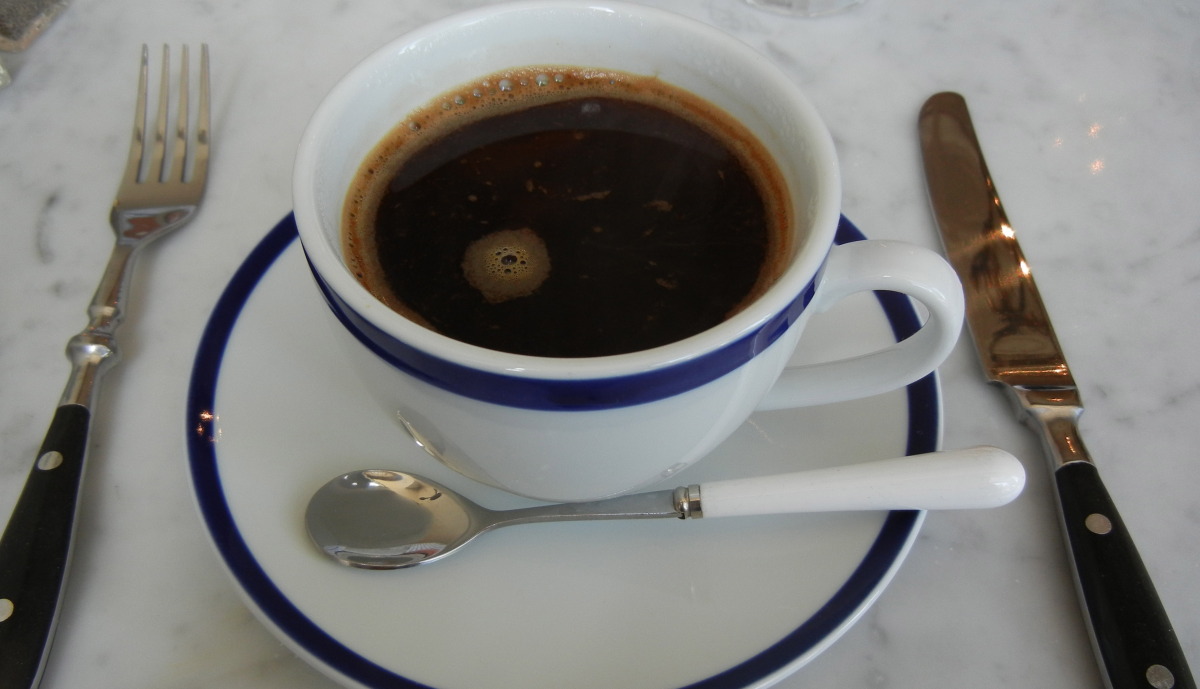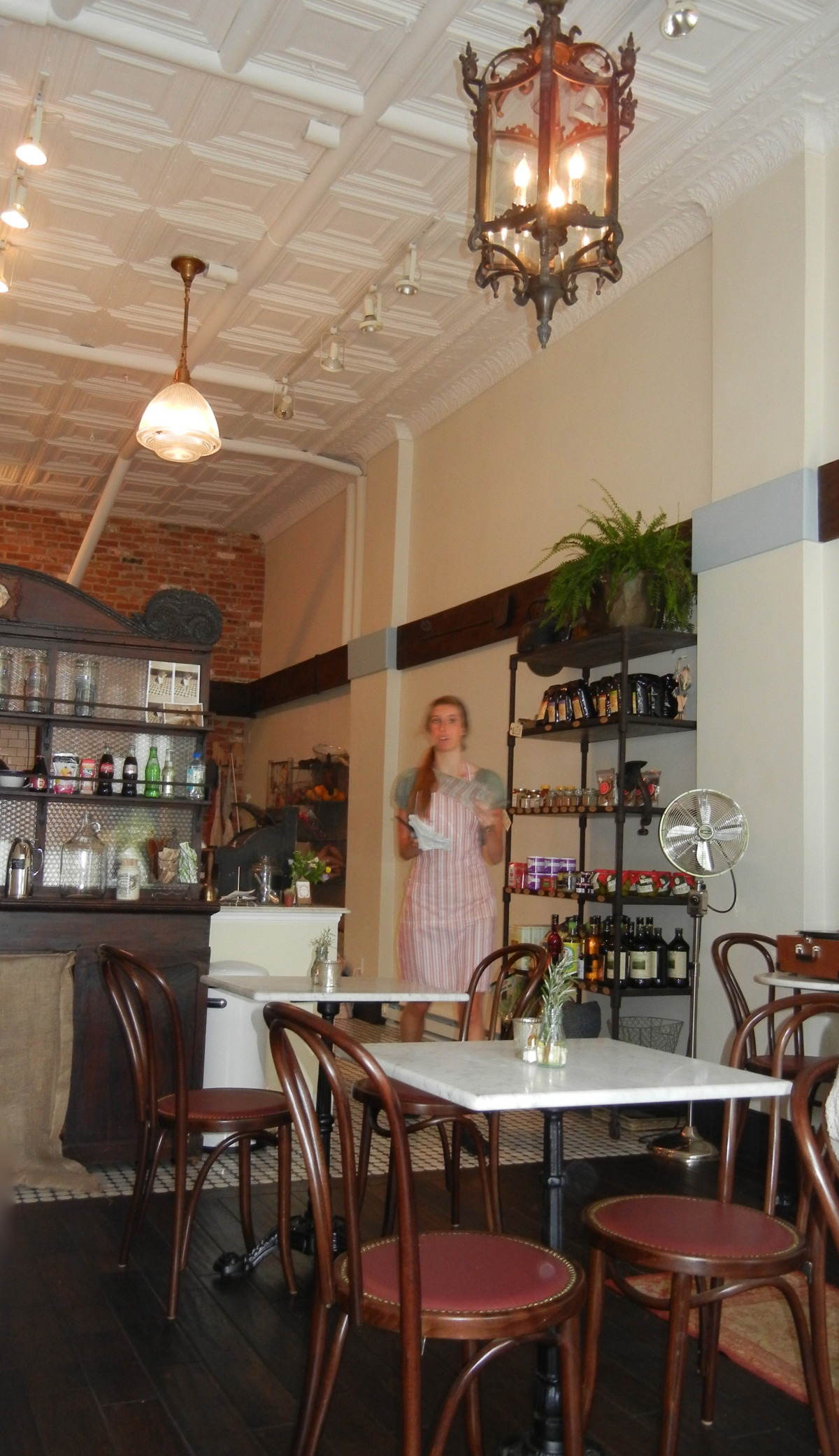 This past Saturday, after walking the Montclair's Farmer's Market, Mr. Hot and I stopped into Le Salbuen for some coffee. Of course, I also ordered a Cuban beef empanada and a side of chorizo to go with it. Why not? After our "coffee," we strolled into Chameleon, the antique shop located right next to Le Salbuen. We perused, we chatted, and we promised to be back. Then, we went across the street, said good morning to Mama and Lisa at Cucina 98. Next week, we'll repeat this ritual with some variation: a visit to the Farmers Market, and coffee at Red Eye Café. Not to be "montclaircentric," but what other suburb is so cool?